Note: We may embed some sponsored links that can earn us a commission to defray operating costs for this website.
You Can Earn Cryptocurrency Without Money
As a caveat, you can grow your cryptocurrency investment faster if you invest a little fiat money, but you absolutely can begin your digital currency investment fund without spending anything more but some time.
What's the Best Crypto to Earn Without Spending Dollars?
How do I know this? I built a stake that's worth well over $600 in USD without investing any USD. I did not start with bitcoin, litecoin, or etherum, but I did start with Steem. Steem is easy to covert to any of those other digital currencies if you choose or into dollars and other currencies. However, my path includes focusing only on Steem and then hopefully using it to grow a fund that I may eventually trade for income in dollars.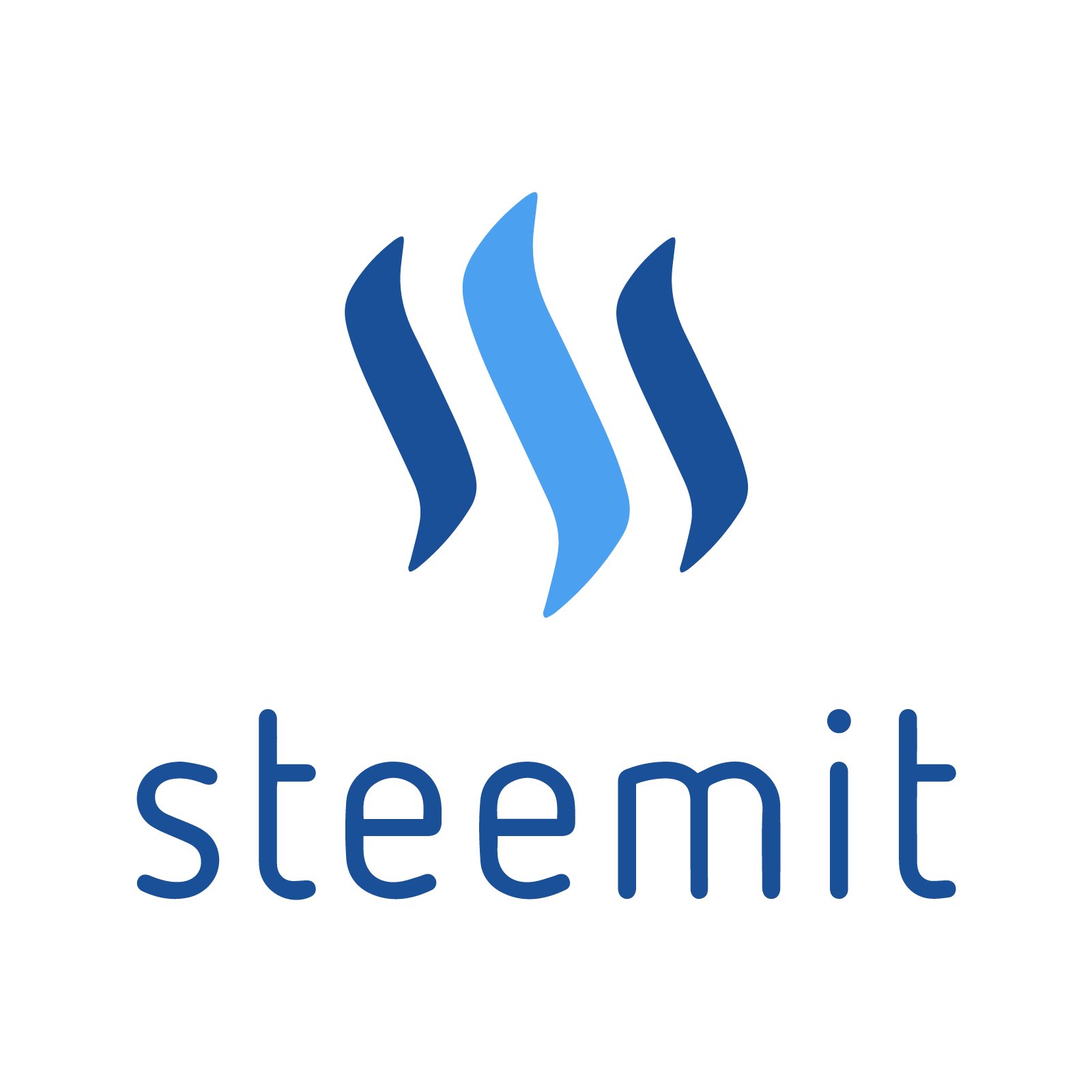 Of course, the way that the Steem blockchain has been growing, you will also be able to directly spend it for some things.
How to Start With Steem for Free on Steemit
Here's what you should do to begin investing in Steem for free:
Visit Steemit.com and signup for your free account. With this account, you will already get started with a bit of "Steem Power" that will allow you to get active right away.
Wait for a day or two until Steemit validates and activates your account. Look below for some good reading tips to learn about Steemit while you're waiting for your account.
Note: You can also pay to have an instant account on Steemit.  The cost in USD for these usually includes some Steem Power to start, plus profits for the owners of the sites and associated fees. The free accounts are actually better because they come already loaded with a bit of free Steem Power, but some people have their reasons for wanting to get started quicker. Please do your research before you pay for an account. I'm not recommending any, but you can easily search on Steemit or Google for services. Just check them out.
Then, spend some time learning about how you can get involved with Steemit in order to earn and enjoy the ride!
Here are some suggested articles and tutorials about Steemit:
Read the Steemit Tutorials: https://steemit.com/welcome
Read this article on Steemit: What I wish I Knew About Steemit on Day 1
Enjoy Steeming
I don't earn anything from this post from Steem or Steemit, but I'm excited about this opportunity. I suppose I do enjoy long-term benefits because if more active, smart people join the platform, we all can do better. Don't hesitate to leave your relevant comments here.